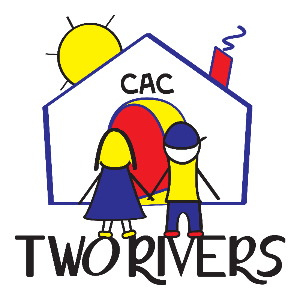 Serving Abused Children in Southernmost Illinois
109 Denny Dr.
Anna, IL 62906

Phone: (618) 833-7470
Fax: (618) 833-7579

8:30am - 4:00pm Monday - Friday​​
WHAT TO DO IF A CHILD TELLS YOU ABOUT ABUSE

If you have reason to believe that
a child is being abused…



DON'T

try to investigate!



DON'T

confront the alleged abuser!



DO

report your suspicions!


​Let the child know that it is ok for them to tell you about what happened, but don't press the child for more information than they want to give.

Thank the child for sharing the information and tell them that you will help. Next, call the Child Abuse Hotline and/or local law enforcement to make a report.

​​


CHILD ABUSE HOTLINE:


1 (800) 252-2873
1 (800) 25-ABUSE


​The Illinois Child Abuse Hotline operates 24 hours a day, every day of the year.




If you believe a child is being abused or has been abused, SPEAK UP. Your call can make a difference in a child's life.
​