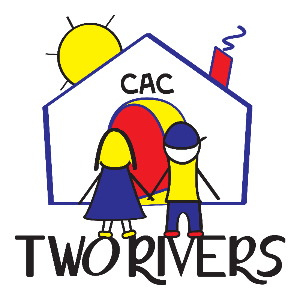 Serving Abused Children in Southernmost Illinois
109 Denny Dr.
Anna, IL 62906

Phone: (618) 833-7470
Fax: (618) 833-7579

8:30am - 4:00pm Monday - Friday ​​

Hugging, Kissing, Touching...
​​
and All That Other Stuff
​
(6th through 8th grade)​
Two 30-minute classes will teach children about:
In this multi-session program, we not only talk with children about sexual abuse, but also discuss more mature topics regarding sexual assault/abuse prevention.

​​ Content includes:

How to stay

S.A.F.E.

in pre-dating situations (

S

ay what you mean,

A

void secluded places,

F

orget alcohol and drugs,

E

ncourage group outings)
Internet dangers
Sexual harassment and what to do if sexually harassed
Date rape drugs and how to avoid them
What is "grooming" and what to do if it occurs
What to do if sexually abused/assaulted.